STAFF, COACHES AND CONTACT US
Gateway Field Hockey Staff
Kelly Yates (Owner/ Director)
2016 St. Louis Umpire of the Year
2016 Inducted to the National Field Hockey Coaches Association Hall of Fame!
2010 Inducted (Along with Southwest Missouri State 1979 National Championship team) into the Missouri Hall of Fame
2009-2011 NFHCA 2nd Vice President
2009 Marked the 30 year anniversary National Champions
1980-2008 Career Coaching Record:  359-126-26 (retired 2008)
2007 NFHCA Presenter-"Developing a Junior Field Hockey Program"
2005 & 2006 NFHCA H. S. All-America Committee & NFHCA H. S. Coach of the Year Committee
2004 NFHCA National Junior Coach of the Year
2005 Zonta Club of St. Louis Women of Achievement Award
2000 Missouri State University Athletic Hall of Fame Inductee
2006 Enshrined into the 300 Victory Club in Philadelphia by NFHCA

Member of the 1979 Southwest Missouri State National Championship team, 5th All-Time Scoring Leader and all-time assist leader at Missouri State.

35 year field hockey career, Kelly has played, coached and officiated at the high school and collegiate level.

Coached at St. Louis University for 9 years (1982-1990) Record at St. Louis University 113-83-15, Coached 4 players now in the St. Louis University Hall of Fame

Former Physical Education Teacher - 25 years in St. Louis

Invited by Pam Hixon (former national coach) to identify top high school players in the U.S. and coach at the College Connection Camp this summer. 

Husband to Joe and mother of Kate Graft (Gateway assistant director) and Meg Larkin, grandmother to Kate and Emily Larkin
Kelly and Kate (Mother and Daughter)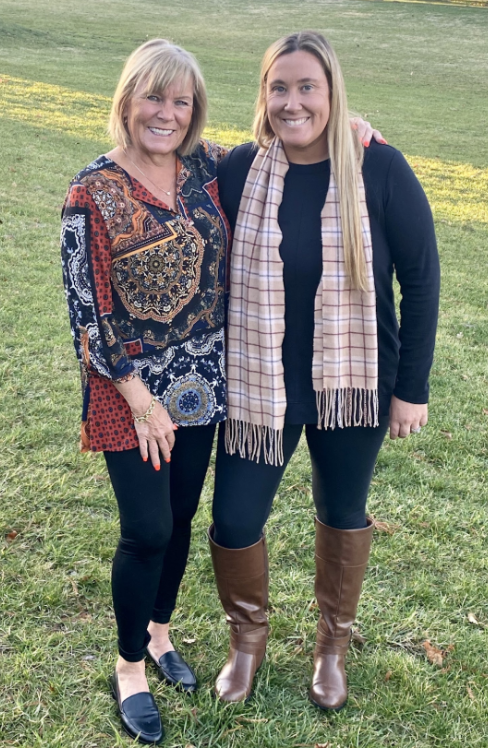 Phone Number - 314-422-8998
Kelly Yates - kelly@gatewayfieldhockey.com
Kate Graft - kate@gatewayfieldhockey.com
Lynsey Porter - Lynsey@gatewayfieldhockey.com
Grace Woods - Grace@gatewayfieldhockey.com
Kate Graft (Associate Director)
Became the first coach in St. Louis history to win State titles at two different schools
Guided Villa Duchesne to the 2017 and 2018 Missouri Field Hockey State  Championship
Guided Lafayette to the 2011 Missouri Field Hockey State Championship.
Reached 200 high school career coaching wins during 2017 season
2011 NFHCA Regional and National High School Coach of the Year.
Served as Head Coach at Lafayette High School for four seasons, after assisting for one year.
A 2008 graduate of Indiana University, Kate is currently 3rd on the All-time points leader for the Hoosiers.
Second in scoring for the Hoosiers in 2006 and first in 2007.
Captain on the 2007 IU team.  She also earned All-Big 10 honors in 2007.
A four-year starter at Lafayette High School where she played for her mom, Kate was the St. Louis Post-Dispatch Player of the Year in 2003.
Named to the 2002 and 2003 NFHCA West Region All-America team.
Also played soccer, basketball, and lacrosse at Lafayette High School.
Served three years as the USA Field Hockey Futures Region 10 Futures Director of Coaching.
Has achieved her Level I and Level II Coaching Certification.
Married in 2014 to husband, Billy and they enjoy playing golf and traveling!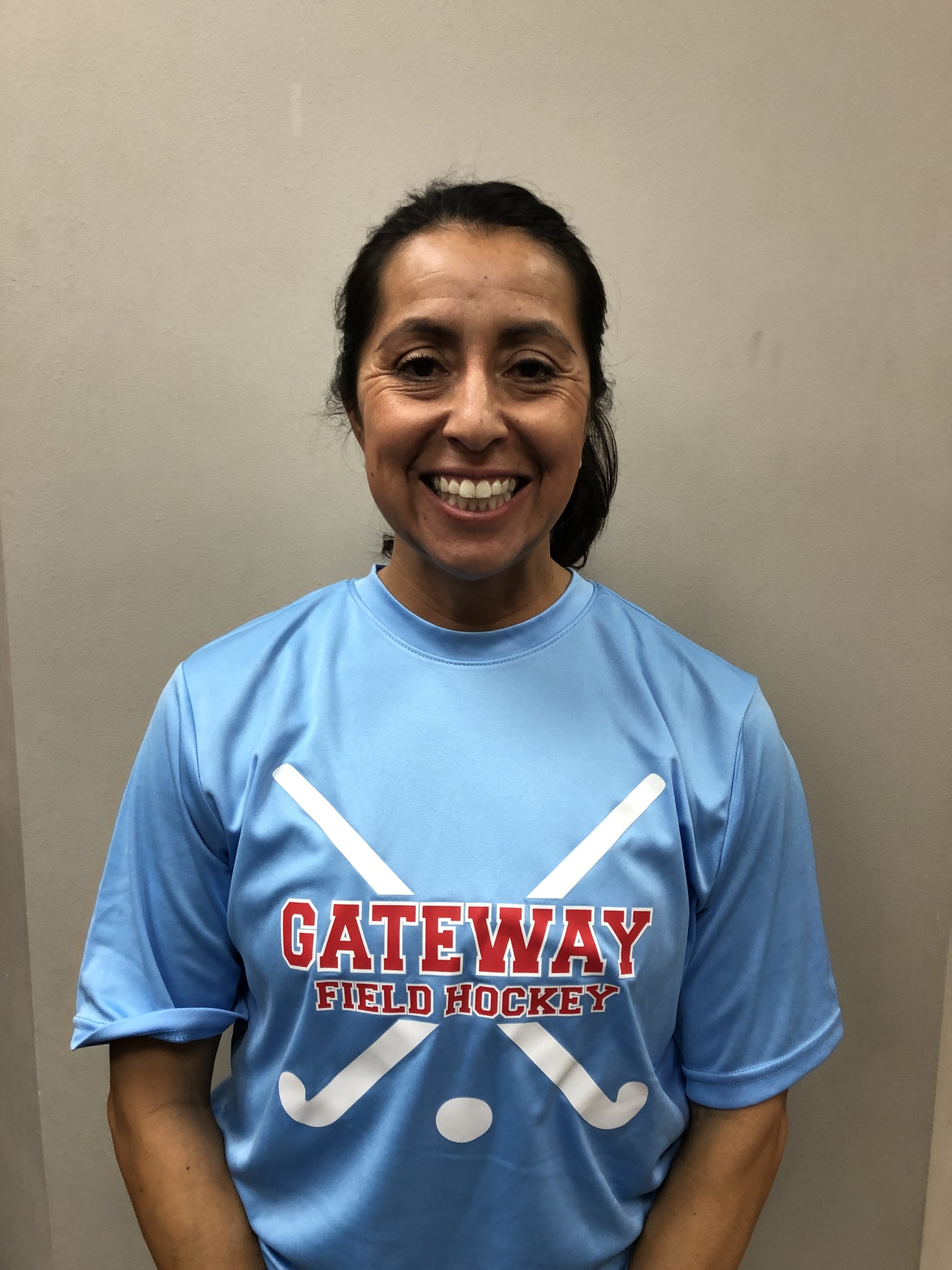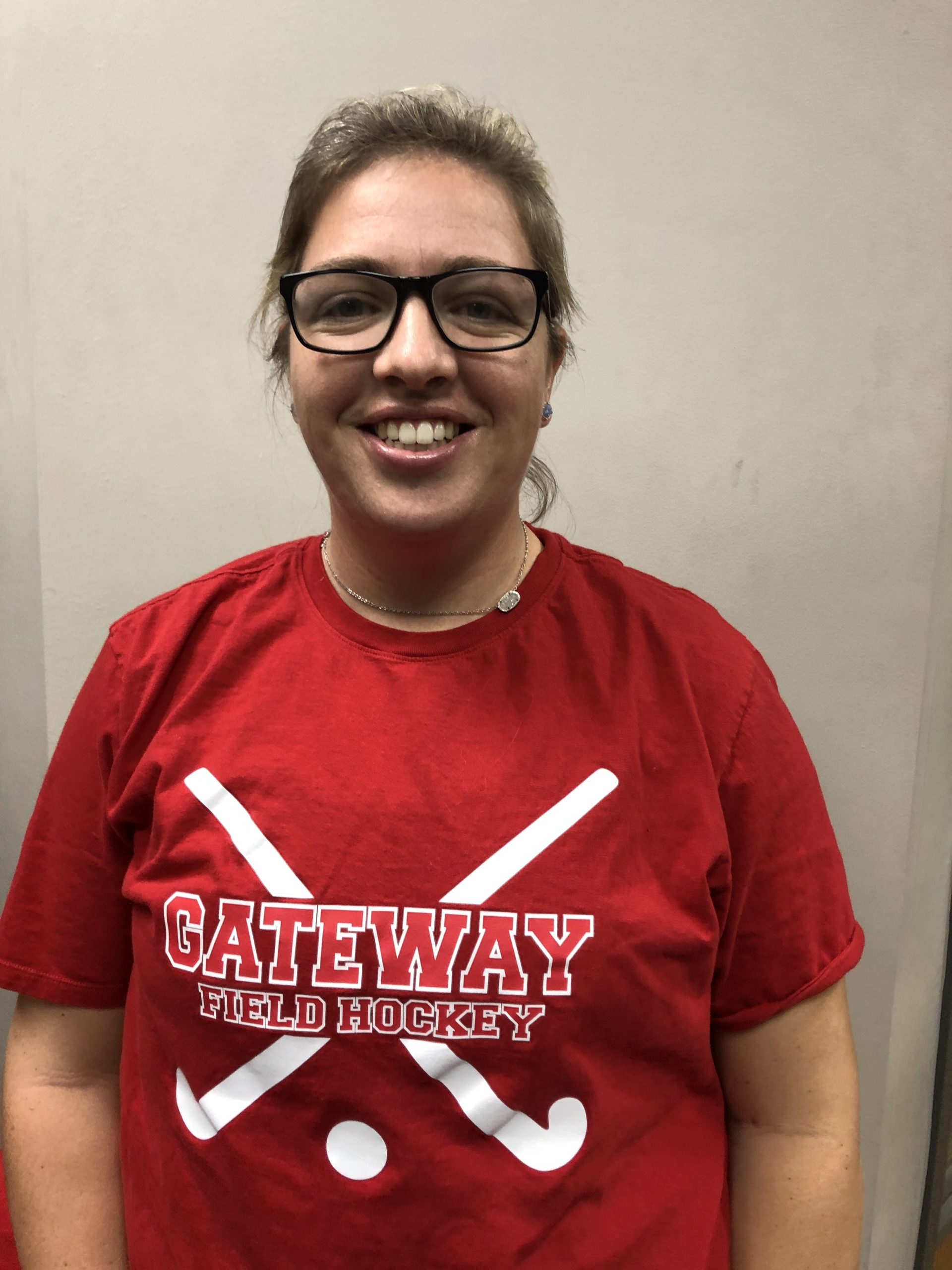 Lynsey Porter - Coach, Special Events and Recruiting Coordinator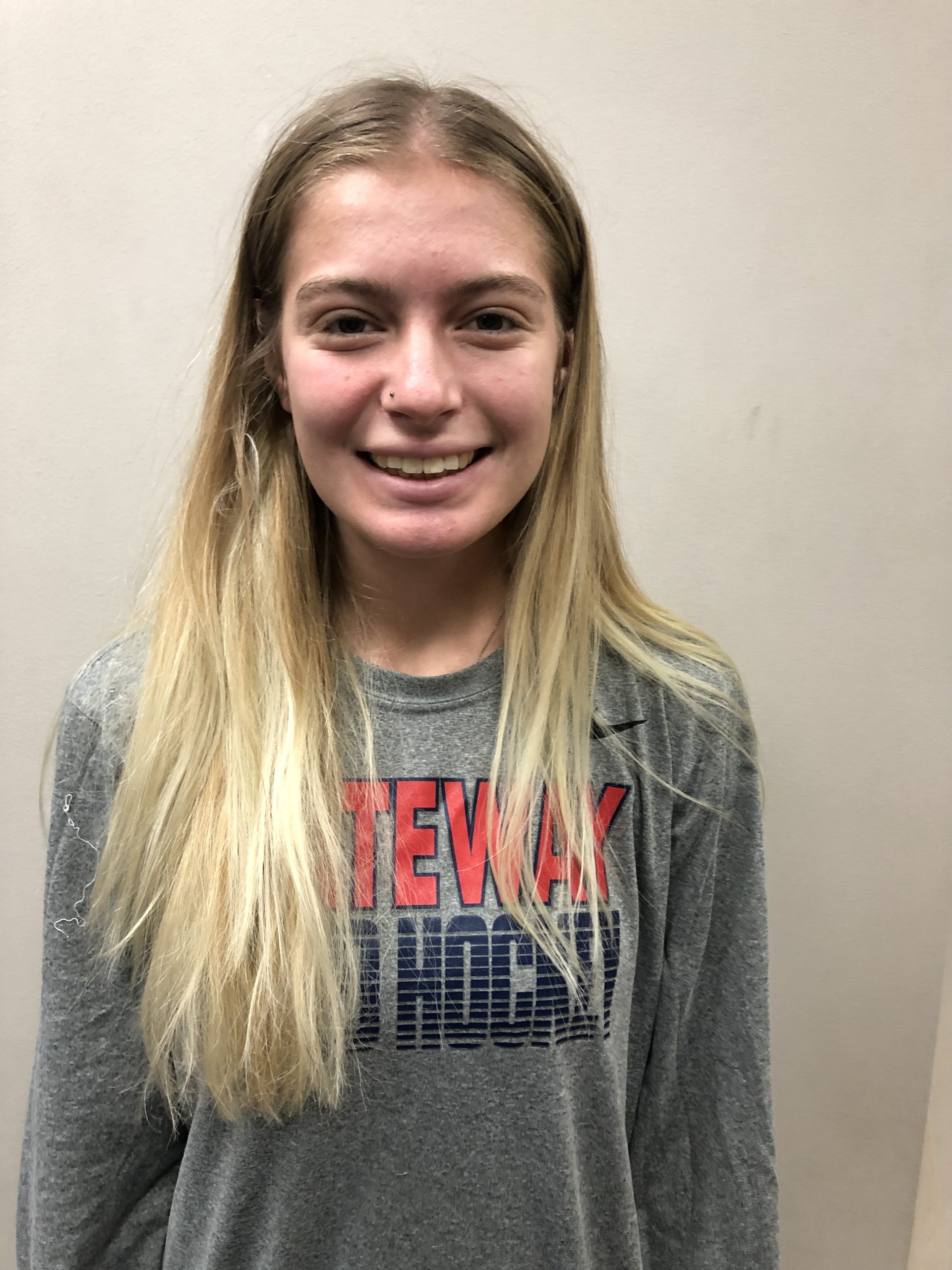 Grace Woods - Coach, and Administrative and Social Media Intern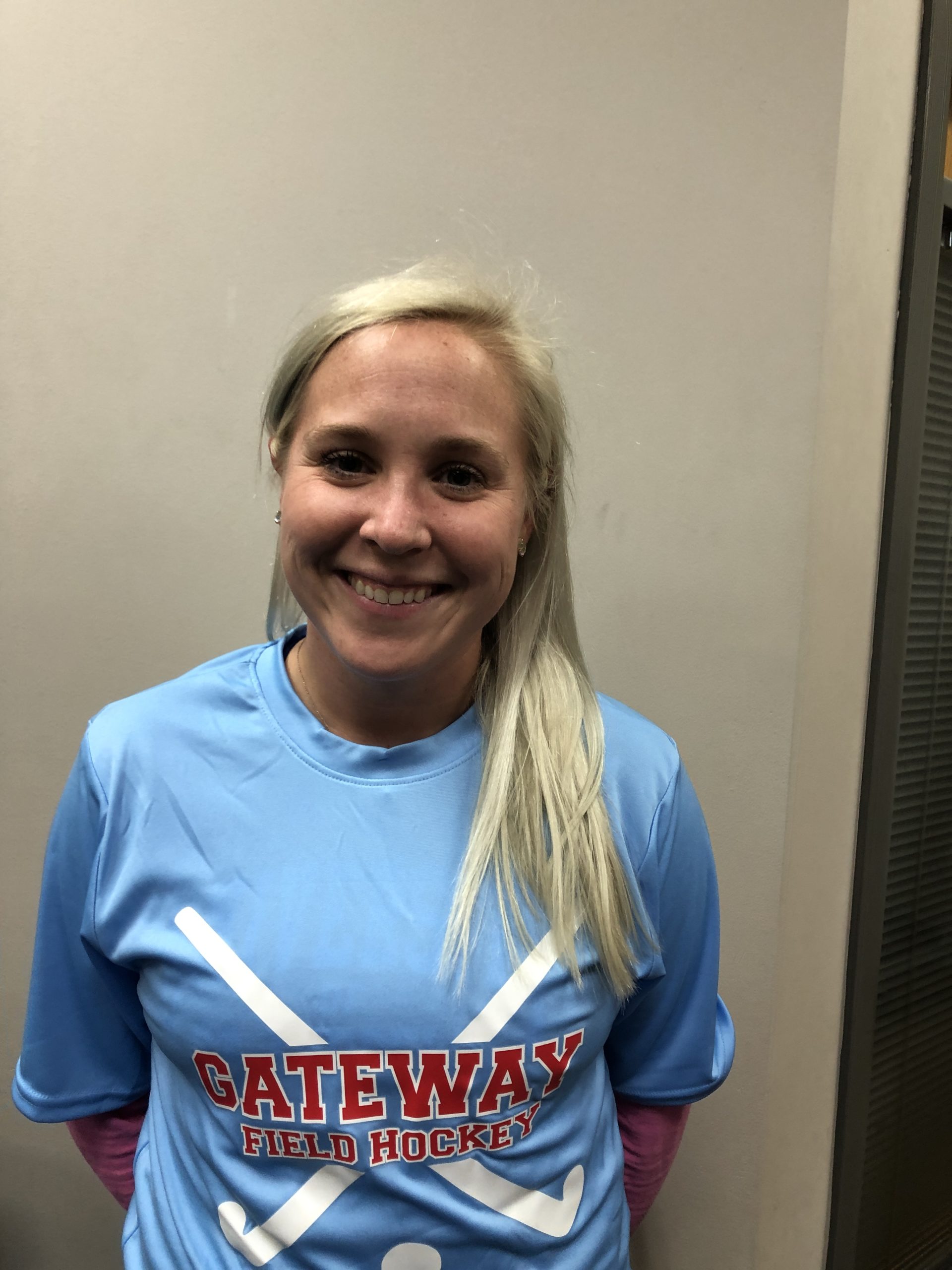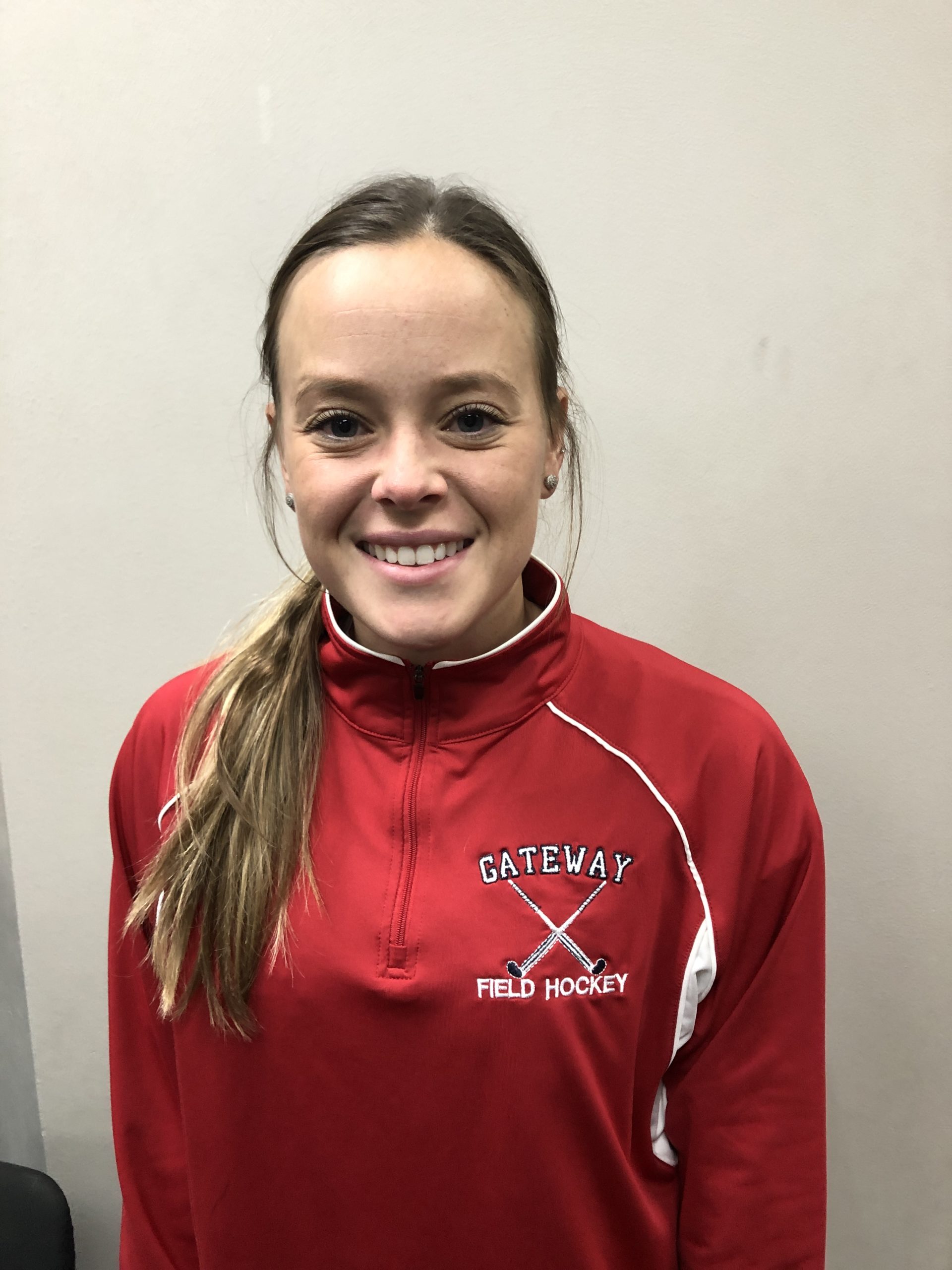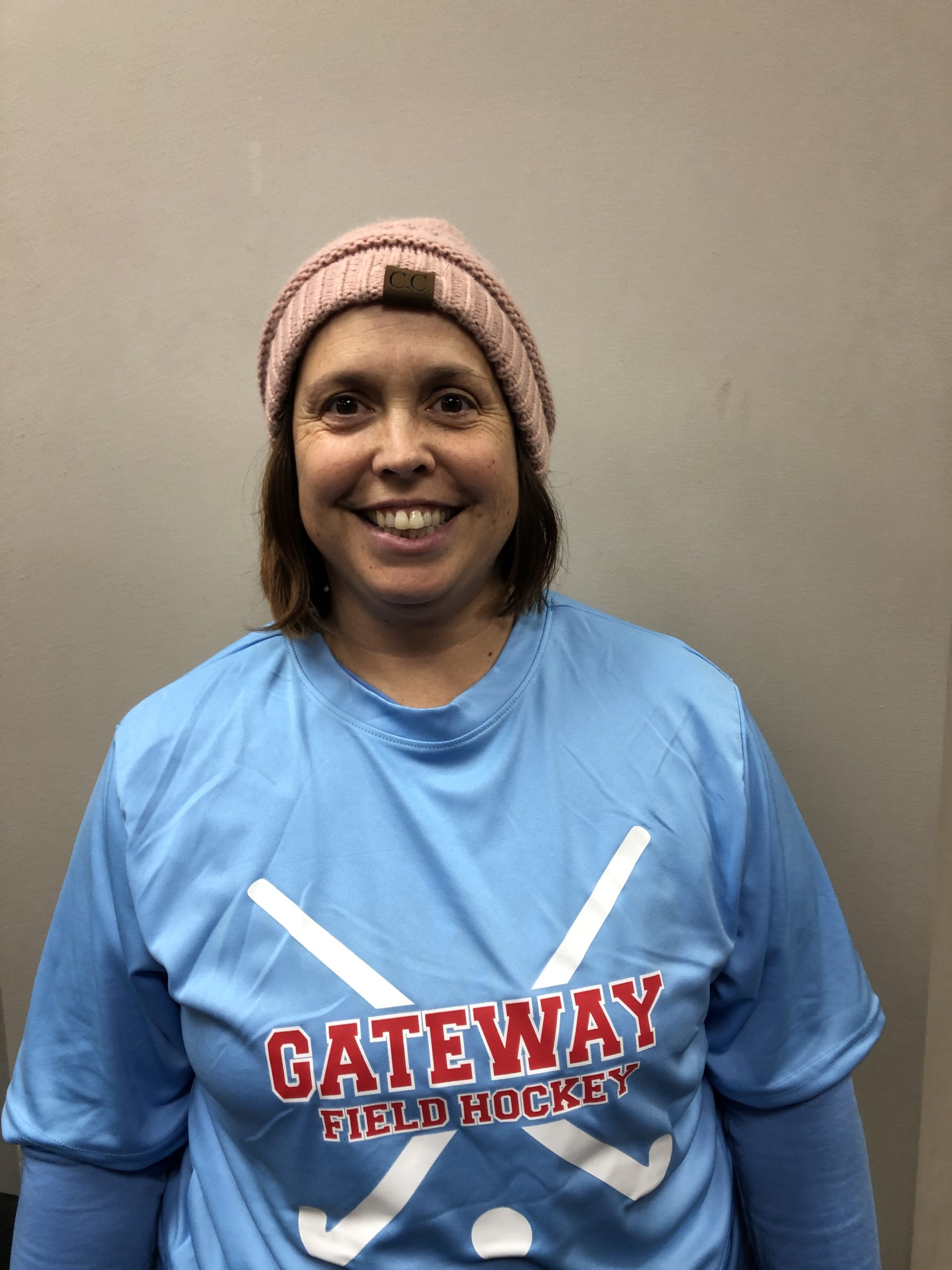 Dawn Callahan - Coach and Umpire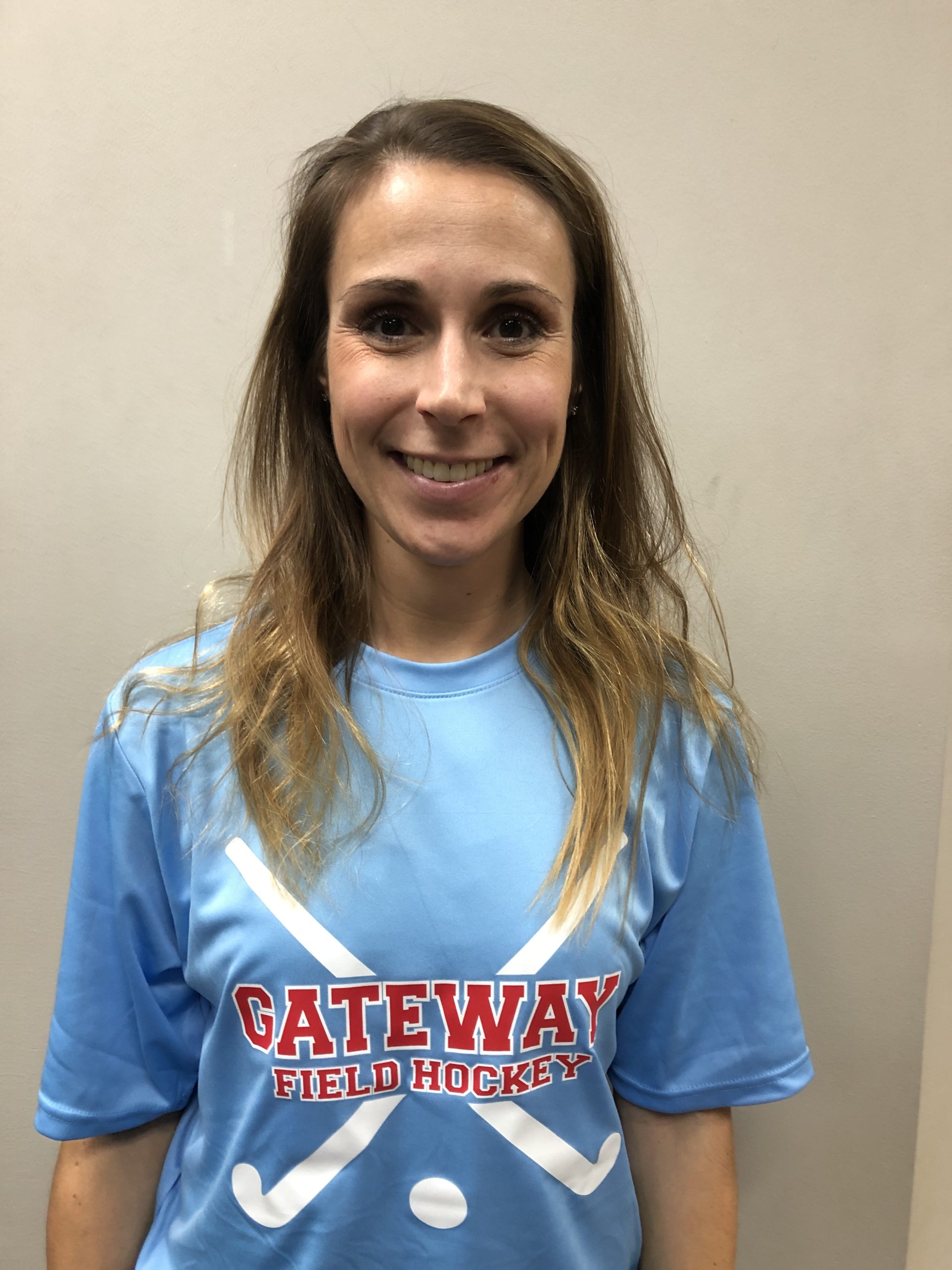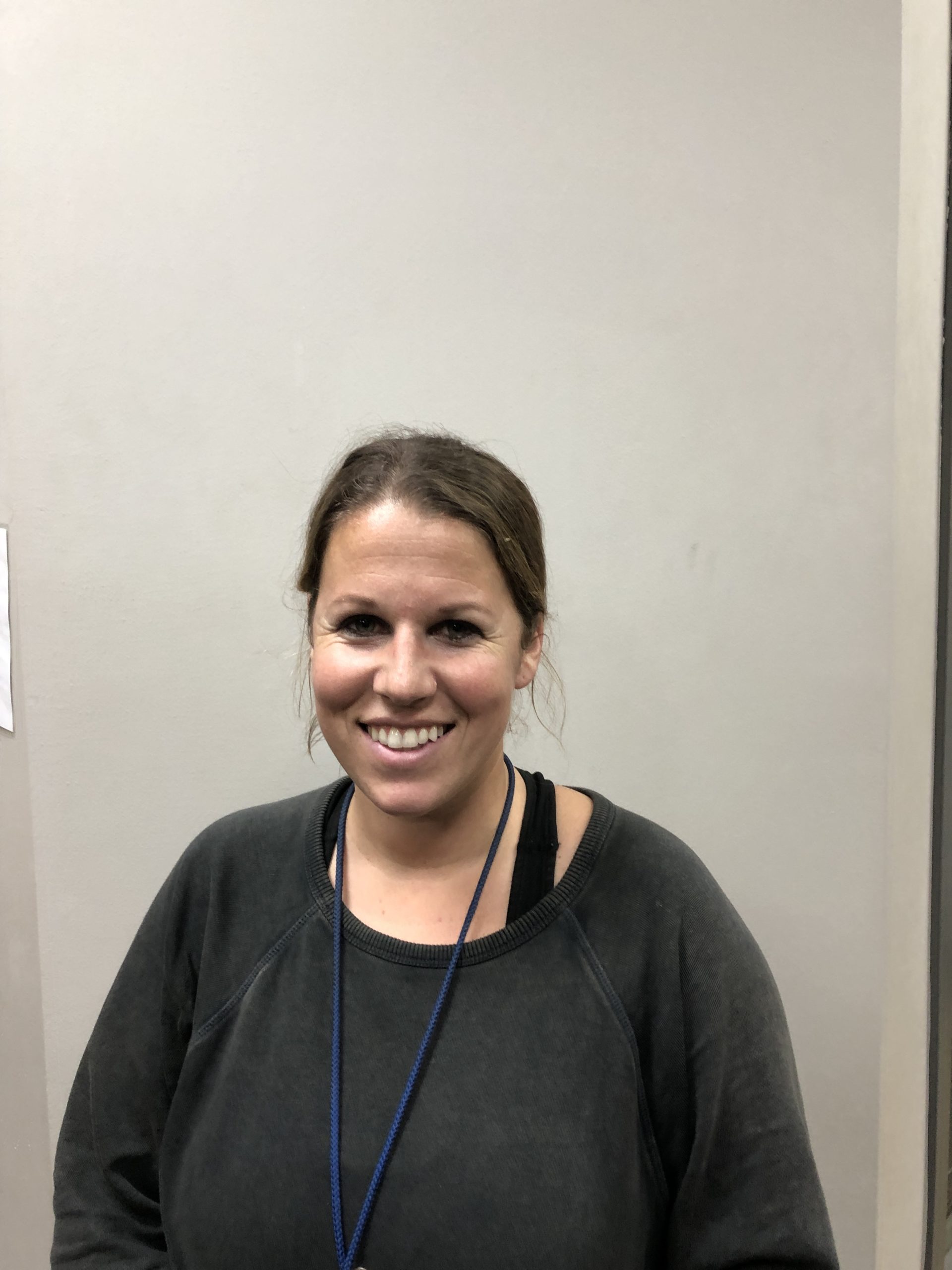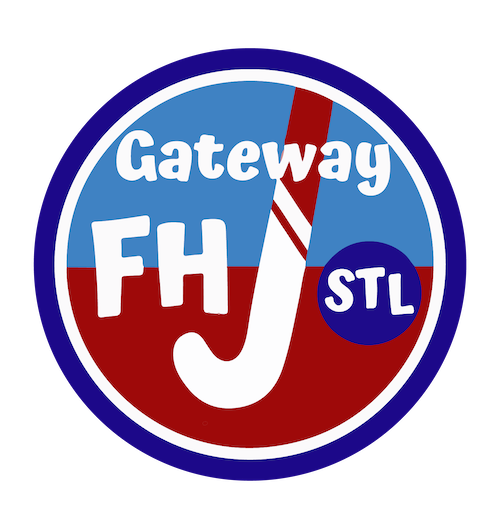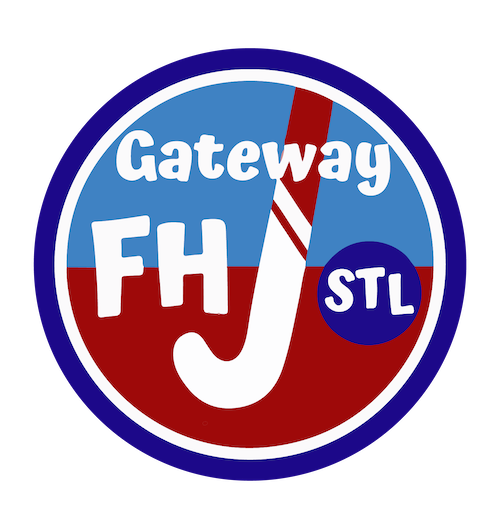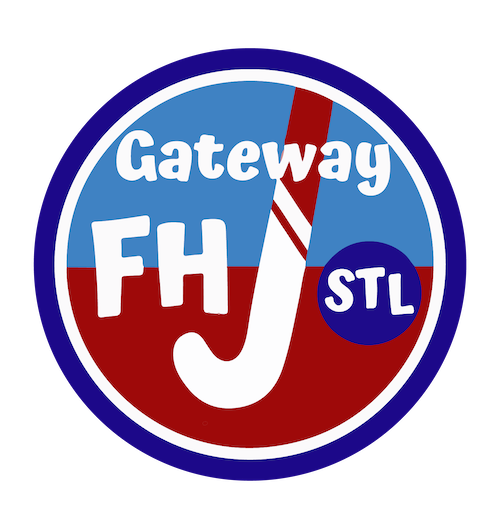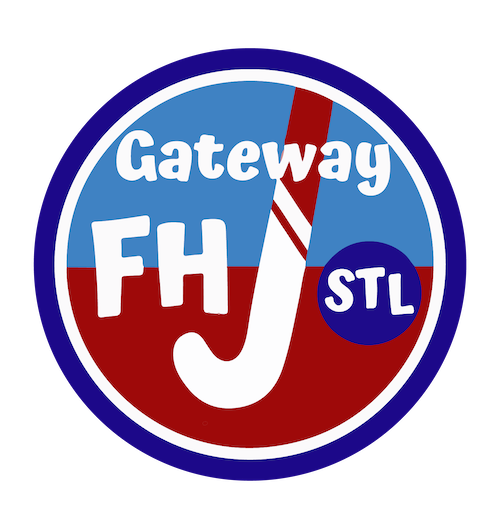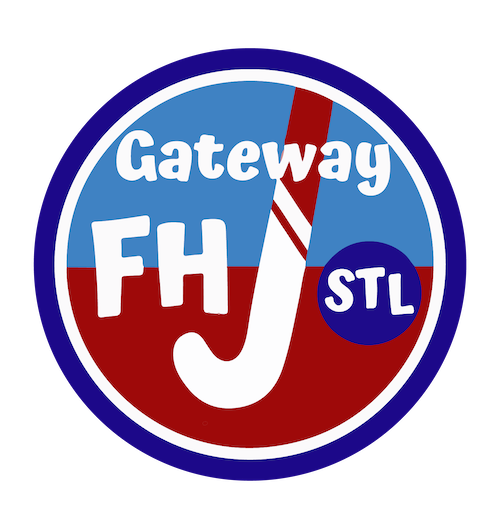 Skylar Starbeck - GK Coach