WHAT'S NEW WITH GATEWAY FH?!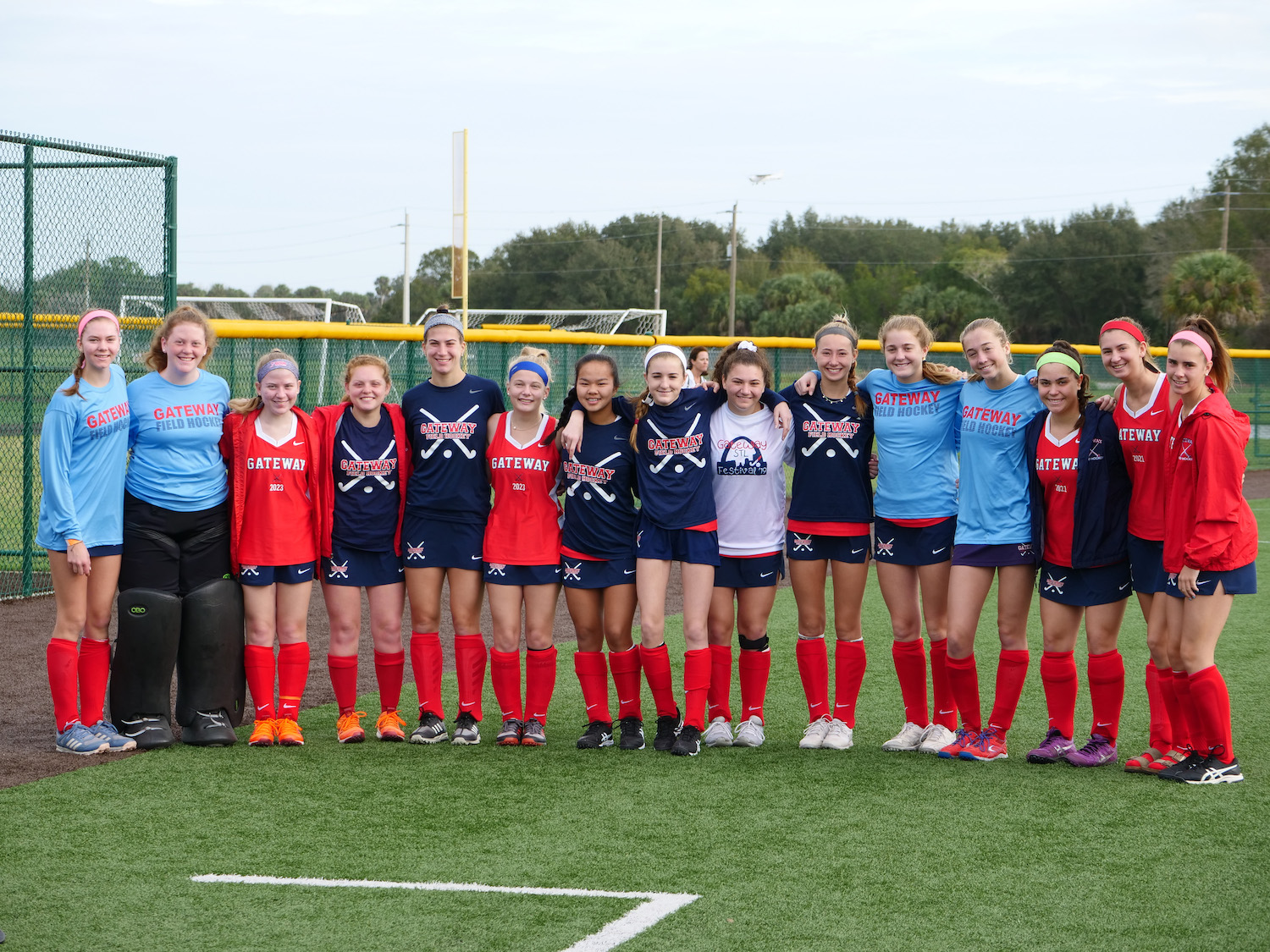 2020 Summer Field Hockey Camps and Programs!
Gateway is excited to offer a wide variety of summer programs for athletes of all ages and ability levels!  We have a weekly small group training program, two summer camps, elite clinics, and skills/highlight video sessions going on throughout the summer.  We encourage you to visit our 2020 Summer Camps and Programs tab to learn…
Read More »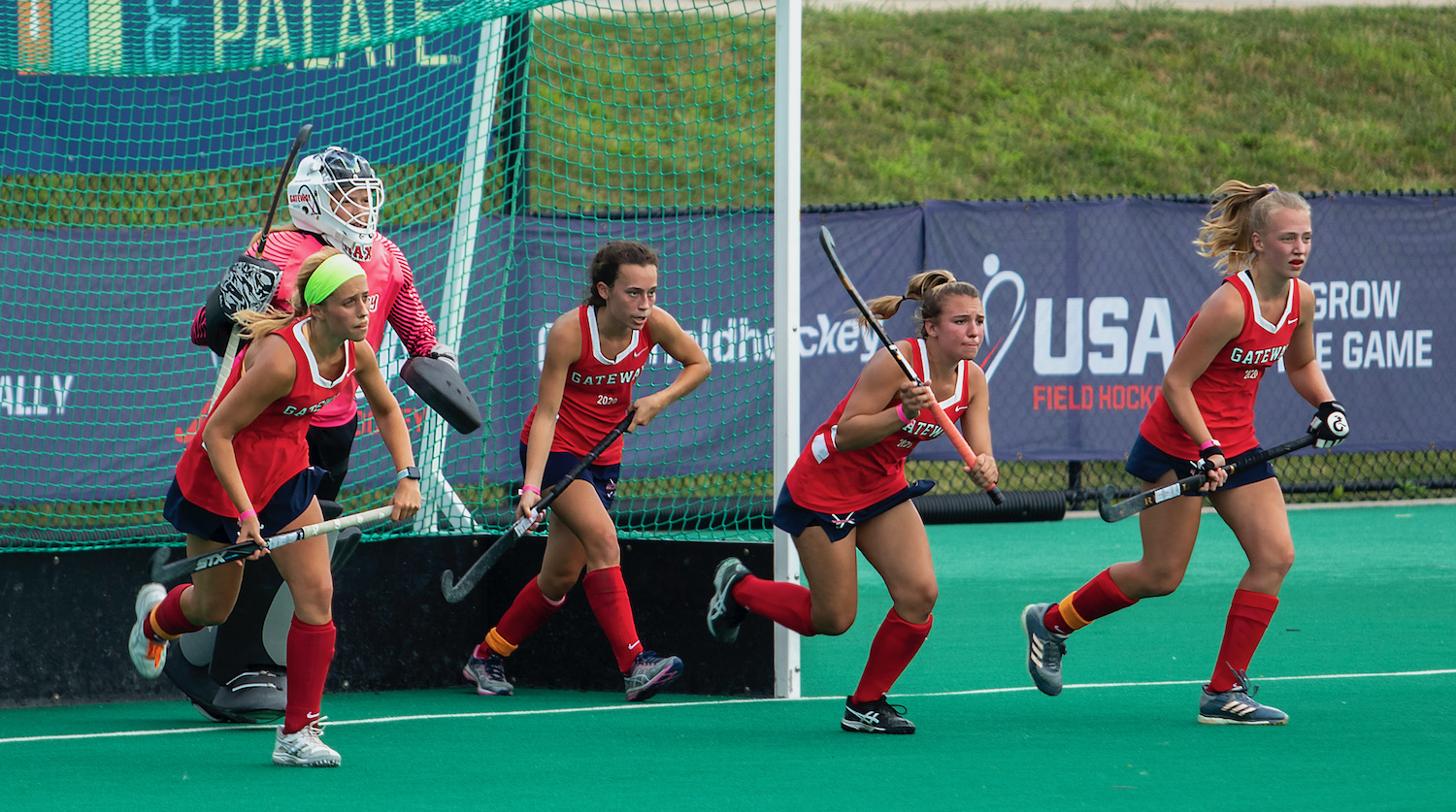 Welcome to Gateway Field Hockey!
2020 Gateway Field Hockey Registration Open! We are excited to announce that registration is now open for the following programs… 2020 Summer Camps 2020 Summer Programs Elite Club Clinics College Recruiting Videos 2020 Fall League 2020 Fall Junior Club 2020 Fall Academy Please visit specific pages to learn more about each program!
Read More »