WHAT'S NEW WITH GATEWAY FH?!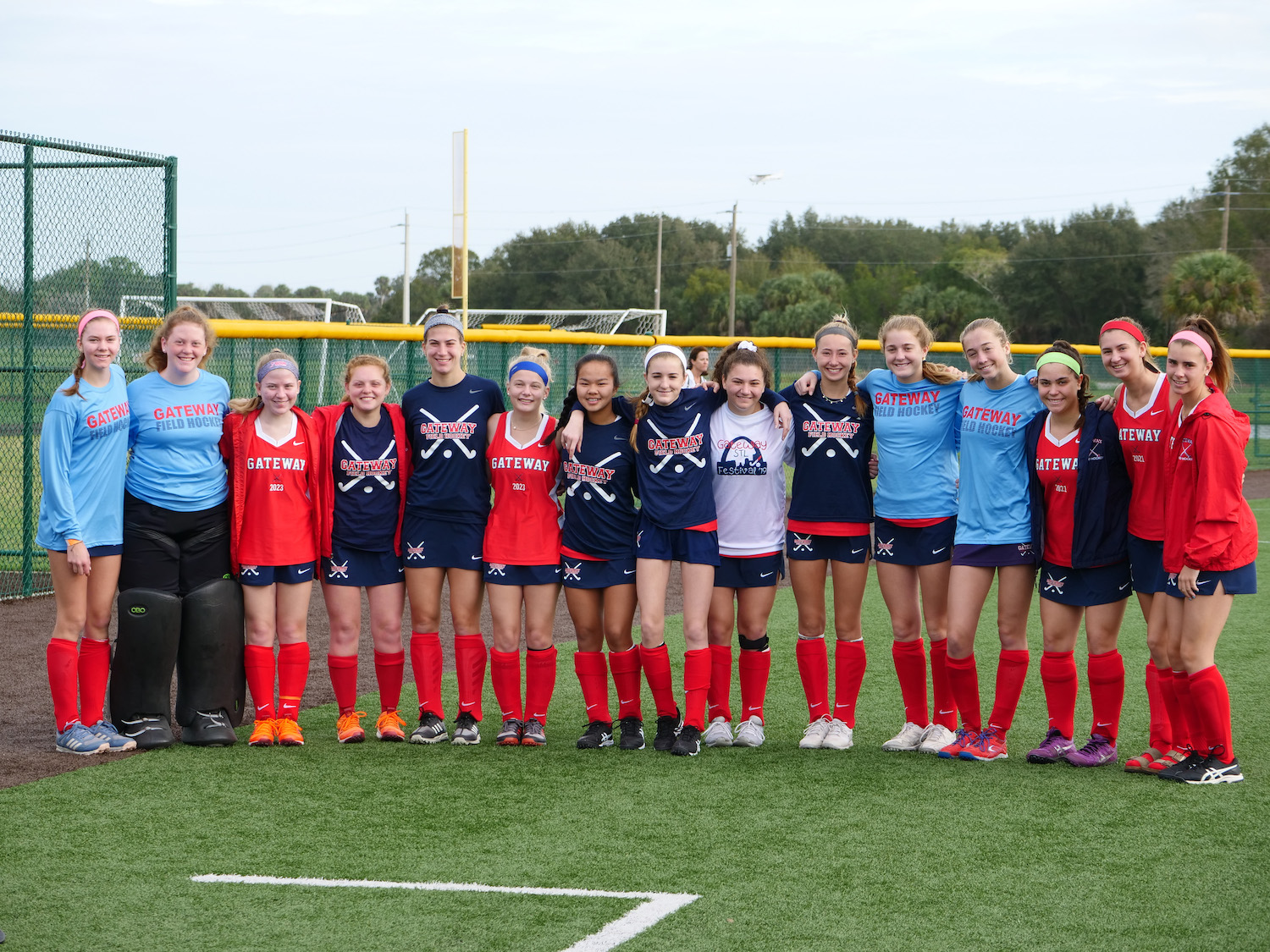 COVID-19 Update for Gateway Field Hockey – Spring Season
Release – March 30th, 2020 With the new social distancing guidelines going into effect until April 30th, the start of spring programs have been pushed back to begin in the beginning of May. League games will take place between May 3rd – June 14th Practices (Club and Academy) will take place between May 6th- June…
Read More »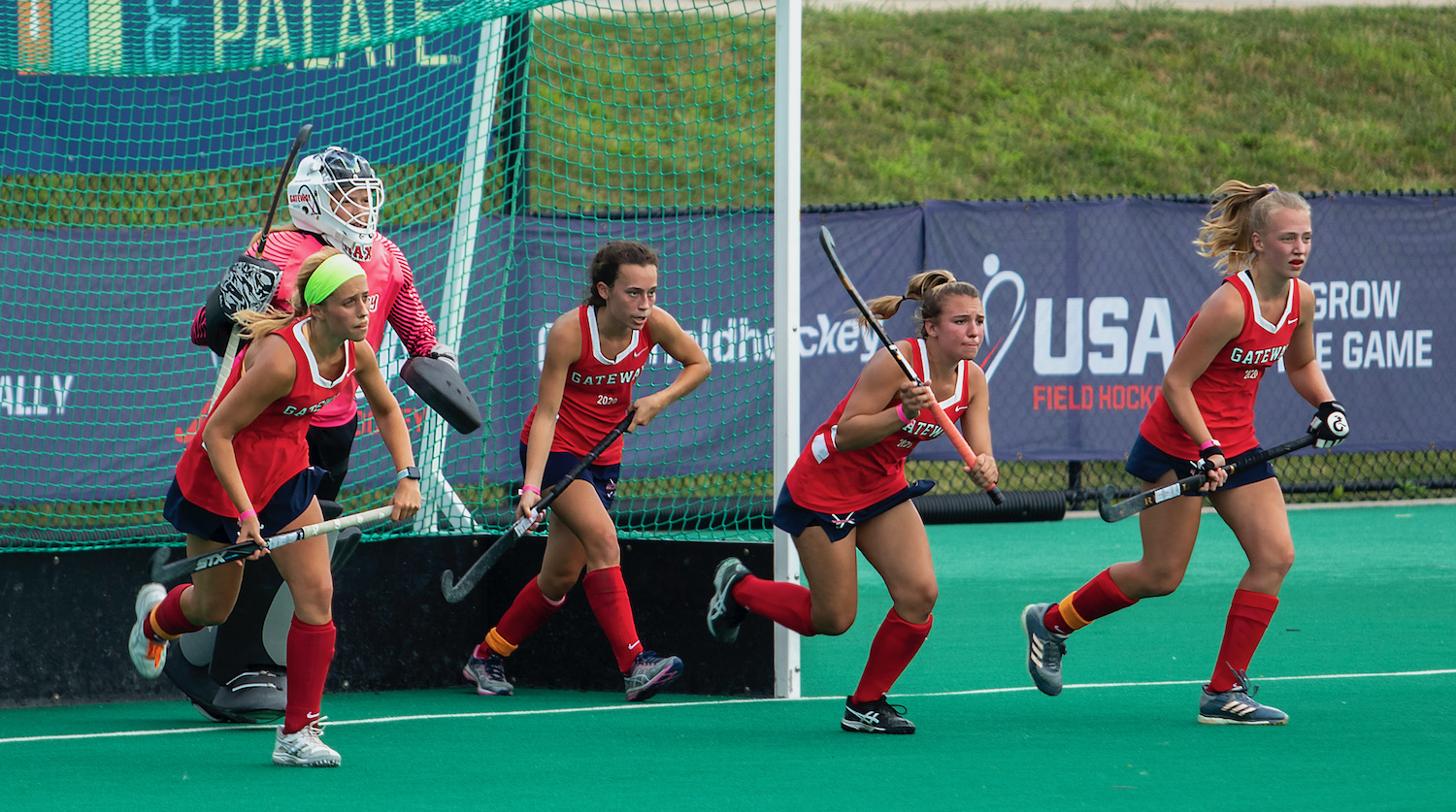 2020 registration is filling fast… Don't delay!
2020 Gateway Field Hockey Registration Open! We are excited to announce that registration is now open for the following programs… Year Round Elite Club Spring Junior Club Spring High School Prep Club Spring League Spring Academy Summer Camps 2020 Gateway Classic Please visit the specific pages for each program!
Read More »